Our History:
Pilgrimage for Our Children's Future was founded by Chris Lowney, a former managing director of JP Morgan & Co. Chris currently serves as POCF's volunteer president; he brings to POCF his extensive international managerial experience on three continents, as well as his working and board experience in a number of education and healthcare institutions.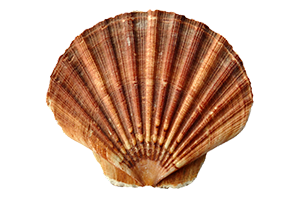 POCF's launch coincided with Chris's attempted 500-mile trek to Santiago de Compostela in late summer of 2006, tracing a famed medieval pilgrim route; supporters pledged donations for each mile walked.
Our "pilgrimage" continues, but now in a metaphorical sense. We are now on a journey so that children everywhere can receive a quality education and basic healthcare. POCF is accompanying those who are journeying toward a better future despite challenging circumstances. We are privileged to offer funds to help them attain a good education or better healthcare.
Our Logo:
POCF's logo is the scallop shell, the distinctive emblem of pilgrims to Santiago. A medieval sermon crystallizes the symbolism behind the scallop shell's two halves, which, "represent the two laws of charity with which the bearer must truly protect his life: that is, to love God above all things and to love one's neighbor as oneself." POCF exists to "love neighbor as self" by funding education and healthcare projects for our brothers and sisters in need.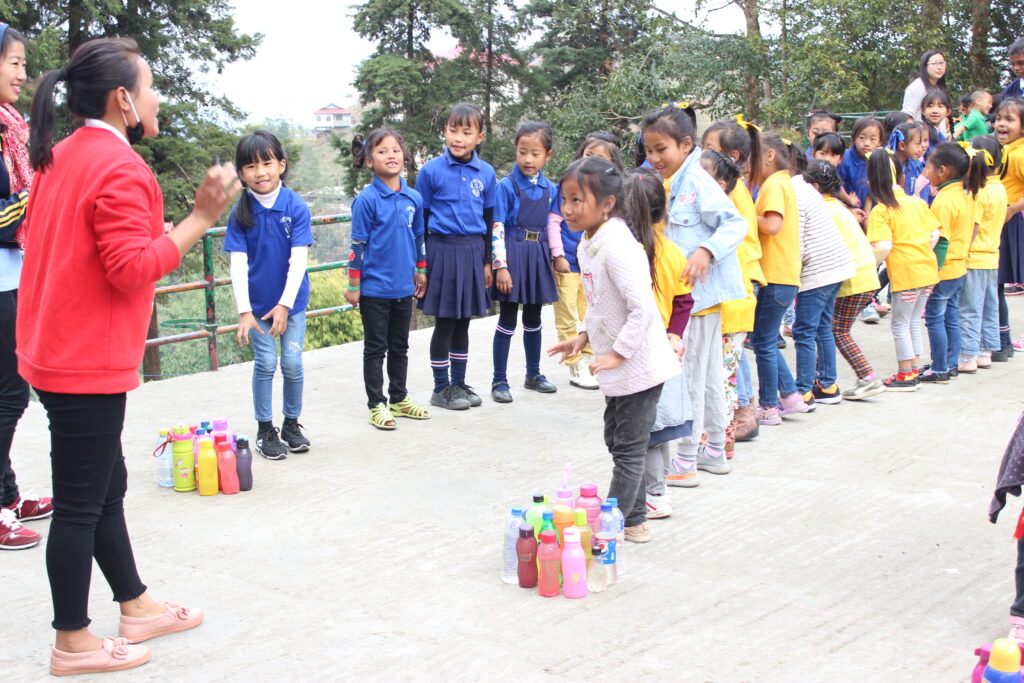 Our Approach and Principles:
Help the neediest: We only support severely impoverished children and their families.
Focus on Education and Healthcare: We only support education and healthcare; teacher training is among our areas of special interest.
Focus on the Developing World: All our initiatives have benefited Africa, Latin America, or India, because that is where we can make the greatest impact. We work with trusted partners in the U.S. to administer our donations that benefit developing world schools and other partner organizations.
All Donor Dollars are Invested in the Mission: Because POCF is a small organization that is administered and run by volunteers, every donor dollar can go to our partner-beneficiaries.