POCF typically partners with U.S.-based organizations and Catholic religious orders, like the Jesuits or the Sisters of Mercy, who have proven track records in coordinating overseas programs. Working through these trusted partners, we have supported organizations including: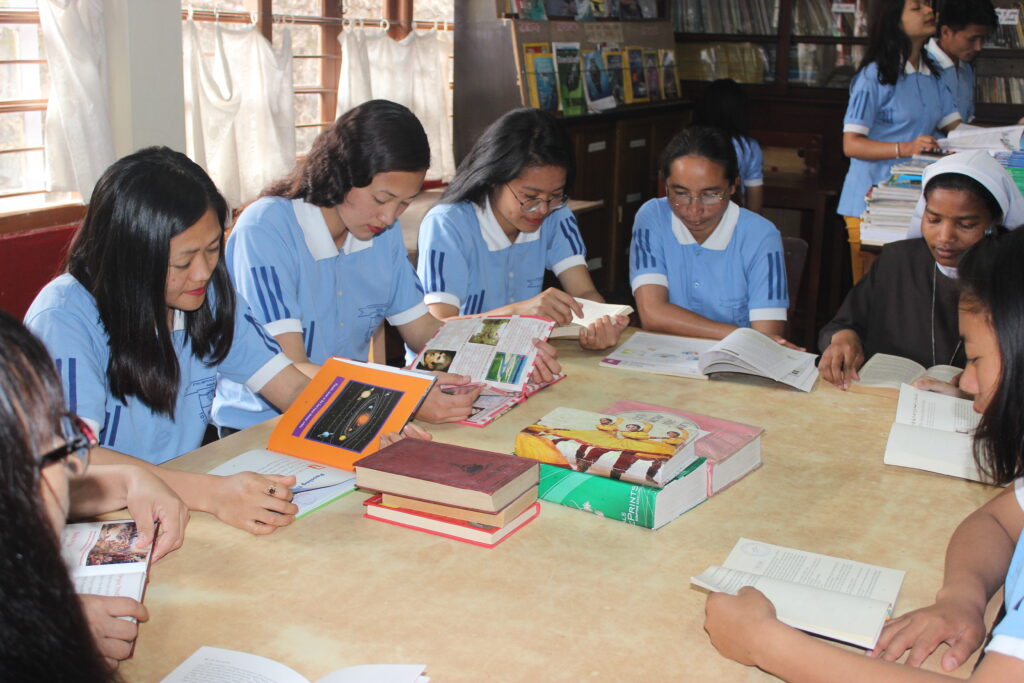 St. Paul Institute of Education (Nagaland): The Jesuit-run St. Paul's trains teachers in India's remote Northeast region of Kohima. These education students will become teachers in a region that has been chronically short of well-trained educators.
Loyola High School (Wau, South Sudan): After decades of civil war have ravaged this region, Loyola H.S. is helping to prepare a new generation of community leaders for one of the world's newest and poorest nations.
Casa Corazon de la Misericordia (San Pedro Sula, Honduras): Casa Corazon, a project of the Sisters of Mercy, is a home for children with HIV/AIDS. The Casa helps some forty children with the healthcare, social, and education support that enables them to lead dignified lives.
North Bengal St. Xavier's College (North Bengal, India): POCF has helped to provide scholarship funds for the children of tea plantation workers; these students will be the first in their families to attain a higher education.
Over the years, POCF has also funded other worthy projects, including: the St. Aloysius Gonzaga H.S. for AIDS orphans in Nairobi's Kibera slum; a dental care project in Peru's Andean region; language and literacy training for refugees returning to Angola; tuition and boarding support for children attending Carmel Secondary School in Malolo, Tanzania; among other projects.