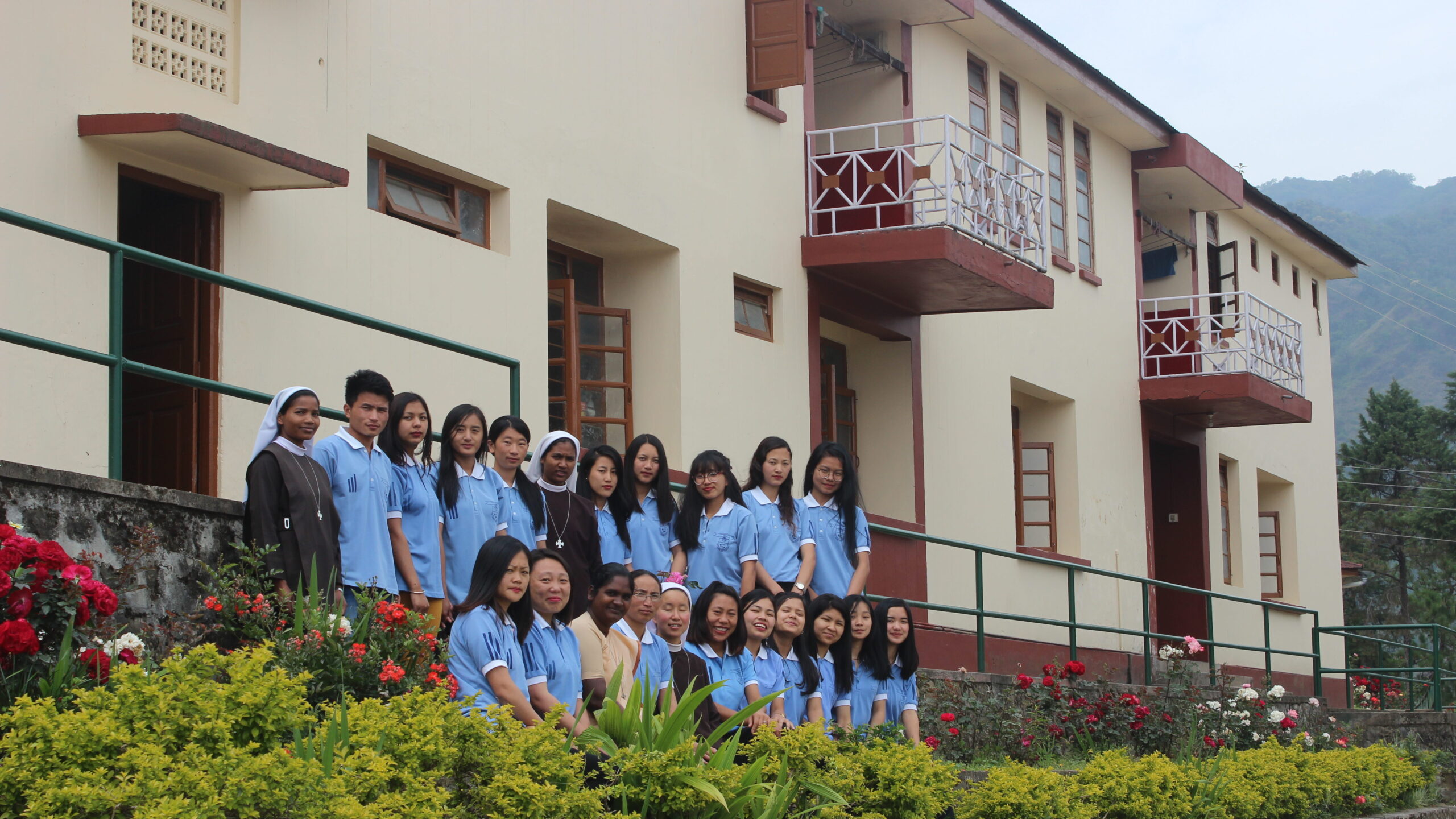 Pilgrimage for Our Children's Future ("POCF") funds education and healthcare for impoverished, developing world children and for their families.
We typically work through schools or service agencies administered by church or religious organizations, but our partners serve and welcome all needy persons without discrimination.
POCF itself is a small organization, administered by dedicated volunteers, so every dollar donated to us reaches our developing world beneficiaries.
Browse our website to learn more about our terrific partners and our history.